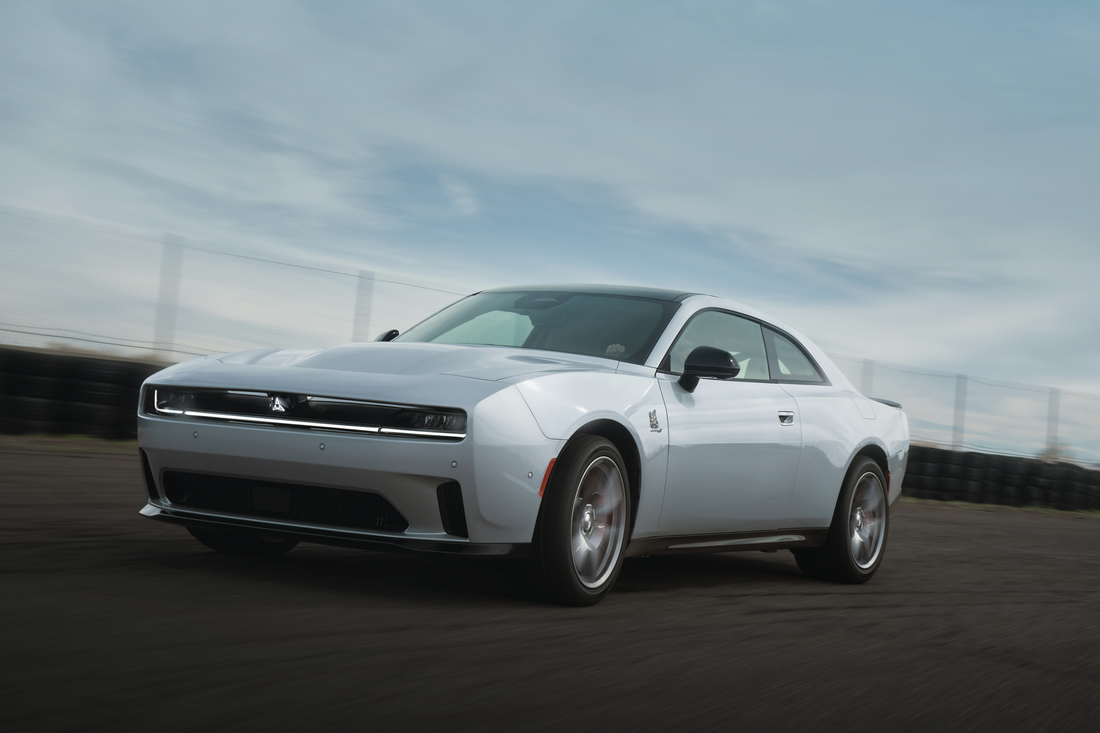 Quick Links:
PQRC Services:
For Vehicle Repair and Maintenance, please click one of the below links:
Company Vehicle Operations:
The Company Vehicle Operations was established to ensure that the Corporation evaluates enough vehicles for the early detection and correction of problems and to increase positive exposure to potential customers. These vehicles are furnished for purposes of testing and the evaluation of quality, performance and appearance.

The Company Vehicle Operations offers:

Unlimited mileage
Insurance
Registration & Plates
Maintenance
Repairs
Tire replacement
Windshield replacement

24/7 Roadside Assistance
No deductibles
No credit check
Loaner vehicle for repairs
New vehicle every year
SiriusXM satellite radio for 6 months - effective with 2021 Model Year (for applicable vehicles)

Program Highlights:

Eligible Retirees, spouses and dependent children (to the extent that they otherwise qualify) are eligible to participate in the Company Vehicle Operations. Participants are required to maintain a valid, unrestricted driver's license. See Terms and Conditions for complete details.


All Eligible Retirees are eligible for two (2) Retiree Lease (RL) vehicles.


Lease payments are pension deducted

Our goal is to provide assistance to all program participants in a timely and effective manner.